Hey hey hey! It is that time of week again–weekly running log rundown.
Early Madonna is my spirit animal. Getting back into the groove this week.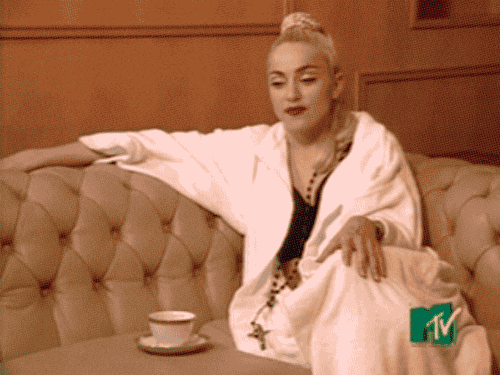 Sunday: Went to the Foothills for some trails. I ended up doing the Cobb Trail, making a loop back home. I have been getting more rest and felt much stronger today.
Take a moment to read the segment titles. Gotta love Boise people.
I am a Honey Stinger ambassador now, which is awesome because I genuinely love their stuff. This was today's fuel. Tastes great, is made with organic honey, and goes down much easier than other gels.
Every time I go by this bus, I wonder how in the world they got it here.
Monday: Hot sunny day down by the river today. Lots of people out and about. I am feeling stronger but still not back to 100%. I am hoping that I start to recover soon as I have a full marathon coming up that is and has been my race focus for the last few months.
This series they are doing on Radiolab is so freaking gold! If you need something to listen to on your runs, check these out. So far I think there are four in the series by Molly Webster–Birthstory, The Primordial Journey, Fronads, and X & Y.
I also went for a hike with my family, my mom, and her husband.
Tuesday: I just didn't feel like taking any pictures today. Today has been rough, so I ran it out. Running is my way of coping with life. I also ran into my aunt out walking. Small town Boise.
Wednesday: Took my mini on a 5k run and then myself on a 5k run.
Thursday: Rest off.
Friday: I love how easy it is to get out and into nature here. The City of Trees.
Next week is my marathon. Gah! Hope I am ready for it!
Saturday: I needed actually set my alarm–a summer cardinal sin–to get my run in before taking my children to their Run Wild at the Boise Zoo this morning. It felt really good running in the crisp morning air. I also listened to part of the new book Squeezed about the middle class in America and how they can't afford life here–an important read.
The kids did awesome at their race. They met some of their friends there too, so they had some buddies to hang with.
Happy running and stay rad!