Maintaining my running schedule and returning to work, like: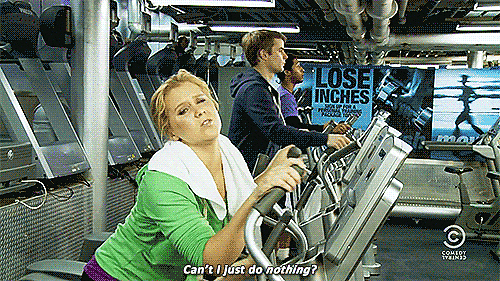 But, I am doing it and that counts for something.
Sunday: And just like that, we are back in Sarajevo. It feels good to be back and running!
Monday: I slept exactly zero hours last night but got myself out running, busted out and broke in a new pair of Hokas, and watched the sunrise over the bridge Franz Ferdinand was on when he was assassinated.
Tuesday: Finally got some sleep so that helped me make through the run.
Wednesday: I woke up by dragging myself out of bed. I am still fighting jet lag with the added challenge of rising early for a run and then work. Got it done though! Heck yes.
Thursday: It was the first day of school with the kids today so I needed a little extra sleep. That means rest day in terms of running.
Friday: Early wake ups to catch the sunrise and get my run in before work.
Saturday: It's the weekend! That means I got to sleep in, drink coffee and read for as long as I wanted, and read to my son. Then I was a powerhouse up the some serious hills. I earned lunch in Old Town and the chocolate chip cookies I just made for family and friends.
Happy running and stay rad!