Thoughts

During a

Marathon
Pre-Race
Shhh…coffee. All the coffee.
Mile 1
I have so much energy! I could run for days.
Mile 2
Epic.
Mile 4
I found my stride. This is awesome. I'm already 4 miles in. There isn't that much left.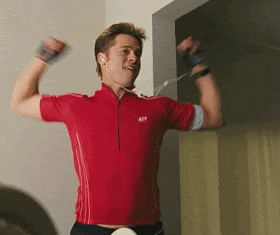 Mile 6
Maybe I am crazy?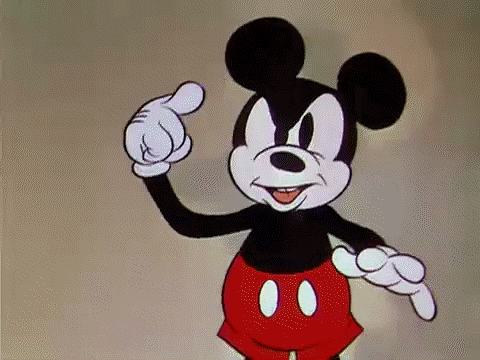 Mile 8
Nope. I am total badass. I prepared for this. Feeling strong AF.
Mile 10
Sexy, sweaty beast.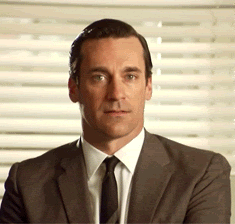 Mile 12
Wait, why am I doing this? It hurts. Quite a bit.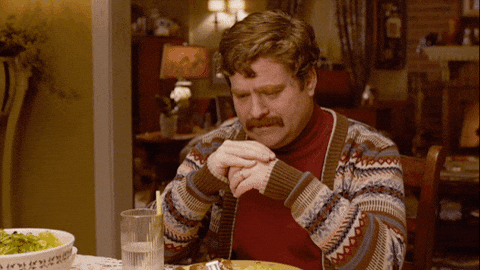 Mile 14
Yep, I don't know. Not a clue. I don't think I can do this. They were right.
Mile 16
I made it this far. I have to finish.
This energy gel is the grossest.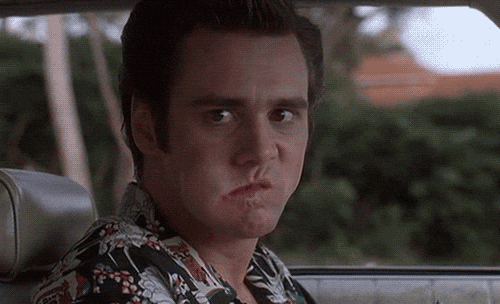 Mile 18
Seriously. What was I thinking?
Mile 20
I am going to die. Every single thing on my body hurts. Is this the wall?
Mile 22
I am never doing this again. I have to eat something.
Mile 24
Why am I not done yet? They must have mismarked the course.
Mile 26.2
Is that the finish?
I am never doing this again.
5 minutes post-race
That was awesome. I need to find another race.
Am I masochist? I don't care. Where is the food?