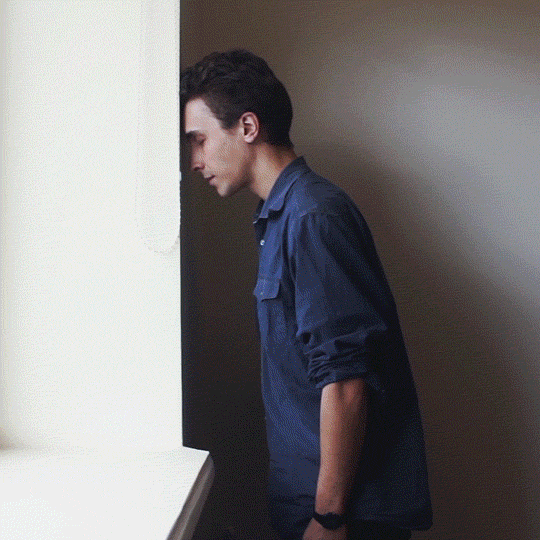 Sunday: I had planned on doing an evening run when I returned from our camping trip, but I ended up slipping in some water that had dripped on our hardwood, falling and hitting my head hard on the wall. My first concussion. I spent the night resting and confused.
Monday: I felt better this morning so went for my morning run down by the river. Happy I did, as always.
Tuesday: Getting a little sad to be leaving Boise–it is such a nice place to run and explore, but also excited for our ever changing life. I always like to spend time on these trails before we ship out.
Wednesday: Running against the wind. It added to the challenge.
Thursday: A run down by the Boise River had my heart aching with the thought of leaving. No doubt I am excited to run down by the river in Sarajevo though. I felt strong and happy to move my legs before a long, long 24 hour flight back home.
Friday: We woke up super early to catch our flight, so I couldn't run. 😦
Saturday: The flight took 23 hours so was forced to take another day off. On the bright side, we made it back to Sarajevo
Happy running and stay rad!