I was feeling pretty dead this week. So, I listened to my body and went slower.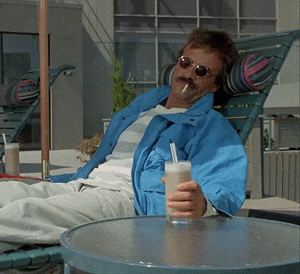 Sunday: My legs were hella tired today. Two half marathons in one week, both sub 1:45 half's, had my legs asking for a recovery run–slow n' easy.
Monday: Shortie run. Had to get out of town and needed to hit the road early. Running can be time consuming. Good fun nonetheless.
Tuesday: Went for a beautiful trail run. I stopped and talked to quite a few day hikers and backpackers. After talking with them decided to take the family to Alpine Lake later that day. Ended up doing over 24 kilometers (I started my Garmin late on the hike). Wonderful day but certainly earned some beers by the end.
Wednesday: After 24 kilometers yesterday, I decided to take a day off this week.
Thursday: Feeling a bit sluggish but got out there and feel better for it.
Finally got around to listening to Ear Hustle. A very well done podcast that will be making the routine circulation in my audio experiences.
Friday: Felt pretty wiped out this week. Not running at peak performance but also feel okay with that. Sometimes your body just needs to take it easier.
Saturday: I decided to go to the trails today. The Oregon Trail. It was hot and dusty. Still feel like taking it slow, so am listening to my body.
Happy running and stay rad, my friends!